12 Best War Movies that Every Defence Aspirant Must Watch
Are you a movie buff? It doesn't really matter. If you are a defence aspirant, you sure can derive a lot of motivation from these timeless war movies!
Here, we have combined a list of 12 Must Watch War Movies that you need to see right away!
---
12. LOC Kargil & Border
Classics! Evergreen! Call whatever you may. But these are the movies that we saw when we were growing up. 🙂
---
11. Lone Survivor
SEALs going in on terrorists, this sure is a movie that packs a lot of bullets fired and ultimately the heart-warming gesture of a man who saved the lone survivor from the terrorists.
---
10. Lakshya
The tune in the beginning of the movie is enough to give solid motivation to any defence aspirant.
---
9. The Hurt Locker
"Hey! Do you think I got what it takes to put on the suit?"
"Hell no!"
Sergeant James, goes all about dismantling all the bombs he can find in Iraq!
---
8. Das Boot
This movie should be higher up in the list, but some people may not find it very appropriate to place it above other movies. This movie is about a German U-Boats and all you need to know about them. Life under sea and all. It surely is a awesome watch for a Navy Aspirant!
---
7. Fury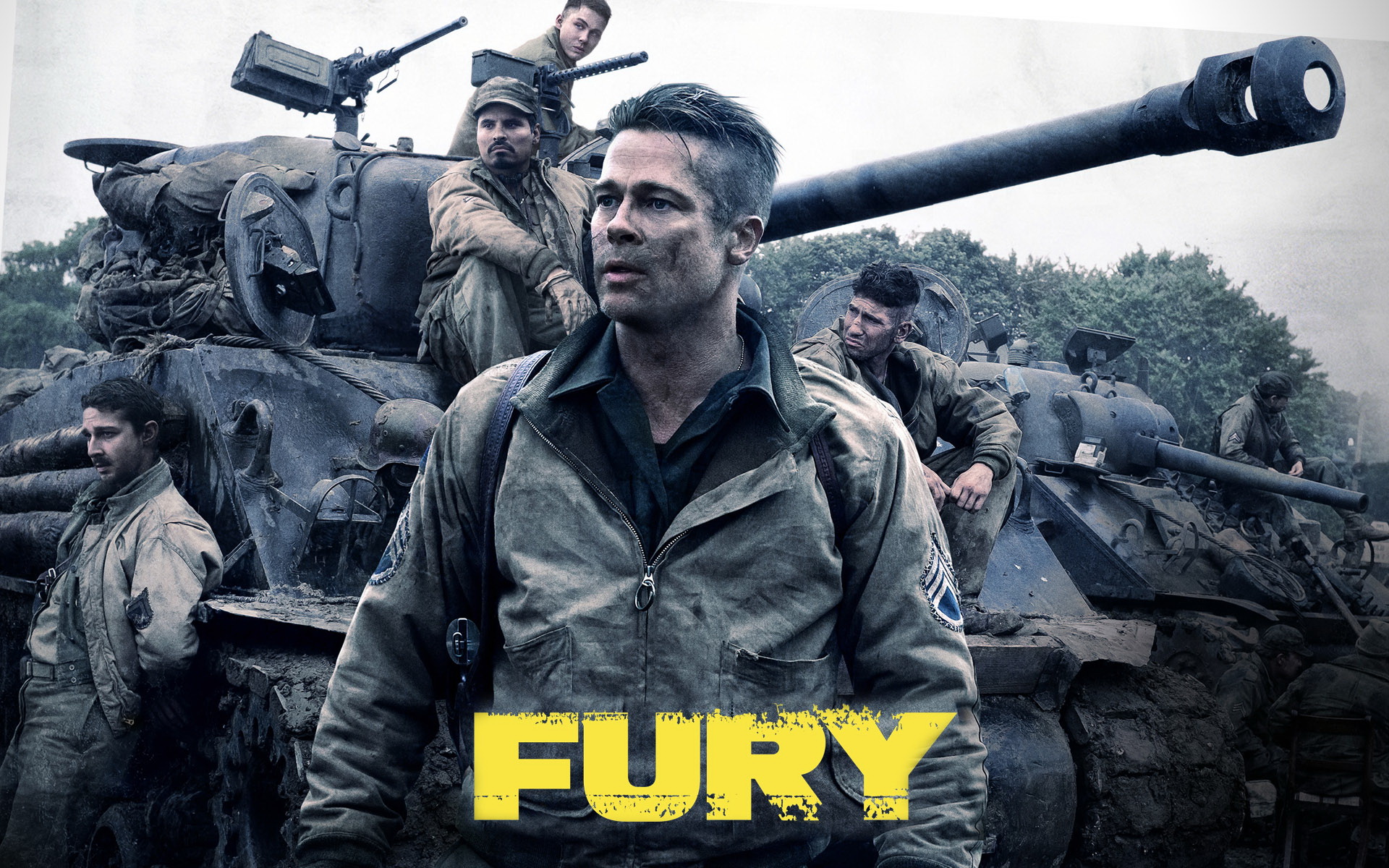 There is nothing fancy about war. Tank, named Fury, and it's crew, fights! A boy whose morals don't allow him to shoot a German Spy is transformed by the war hardened War Daddy, the commander of the tank.
---
6. Unbroken
Think you are tested bit too much? You are wrong. You and I know nothing of suffering and nothing of courage. This true story of a survivor is truly what can be termed as a 'courageous man', I don't have any fancy words to describe more of it.
---
5. Enemy at the Gates
Admire the patience and skill of snipers? This movie will allure you to the heights! A hero that is 'created' becomes a real hero.
---
4. Beneath Hill 60
This is such a brilliant movie! It has the charm of the old times. Tunnelers, who were supposedly 'non-assets', make quite a good show. There is so much that one can learn from this movie.
---
3. Dunkirk
'War Movie'. Right. Christopher Nolan. Watch it once and you feel like you are in those times. Certainly the classics!
---
2. Uri: The Surgical Strike
Do I need to explain it?
---
1. 1971: Prisoners of War
This timeless movie tops the list of these movies. Yes, you may haven't even heard of it, but to every Indian reading this, this movie is just the right thing to watch. It's about a group of prisoners of war who escape from a camp in Pakistan and try to cross the border. This movie is truly something which every defence aspirant must watch.
---
Bonus Movies- American Sniper, Saving Private Ryan, Zero Dark Thirty, Top Gun, Stealth, Shaurya, Forrest Gump, Hacksaw Ridge and many more. 🙂
Do you have any more movies to share which we missed in the list? You may share them in the comments. 🙂